Lyle Lovett & His Acoustic Group
Thursday, February 26, 2015 at 7:30 pm
The Avalon Theatre, 645 Main St., Grand Junction, CO
Charge by phone 243-TIXS or buy tickets online at TicketsWest.com.
A singer, composer and actor, Lyle Lovett has broadened the definition of American music in a career that spans 14 albums. Coupled with his gift for storytelling, the Texas-based musician fuses elements of country, swing, jazz, folk, gospel and blues in a convention-defying manner that breaks down barriers. Lovett has appeared in 13 feature films, and on stage and television. Among his many accolades, besides the four Grammy Awards, he was given the Americana Music Association's inaugural Trailblazer Award, and was recently named the Texas State Musician.
Garden & Gun recently called Lovett "one of America's most beloved singer/songwriters," and he was featured in the coveted "What I've Learned" column in the February 2012 issue of Esquire.
Lovett has been touring in support of Release Me since its release in February. The album was #1 for several weeks on the Americana charts. Produced by Nathaniel Kunkel and Lovett, Release Me represents the end of an era as it was his last record for Curb/Universal Music Group after being on the label for his entire career. Release Me is quintessential Lyle, mixing a smart collection of originals and songs written by some of his favorite songwriters that show not only the breadth of this Texas legend's deep talents, but also the diversity of his influences, making him one of the most infectious and fascinating musicians in popular music.
Since his self-titled debut in 1986, Lyle Lovett has evolved into one of music's most vibrant and iconic performers. His oeuvre, rich and eclectic, is one of the most beloved of any living artist working today. Listen to his music at www.lylelovett.com.
Appearing in Loveland and Boulder ...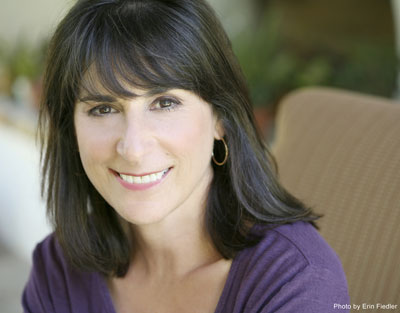 Karla Bonoff w/ Nina Gerber
February 26, 2015, at 7:30 pm
Rialto Theater Center, Loveland CO
Reserved Seating $37
Charge by phone (970) 962-2120 or buy online at www.RialtoTheaterCenter.org.
February 27, 2015 at 7 pm
eTown Hall, Boulder Colorado
$38 (plus applicable service charges)
Karla Bonoff has been described as one of the finest singer/songwriters of her generation. And in her case, that description is not hyperbole.
With a career spanning four decades, Bonoff has enjoyed critical acclaim, commercial success, enduring popularity and the unwavering respect of her peers. In addition to achieving chart success with her own recordings, Karla has seen her songs become hits for such stellar artists as Bonnie Raitt, Wynonna Judd and Linda Ronstadt. Many of Bonoff's ballads are now pop classics. All the while, she has continued to tour extensively, playing sold-out shows around the world. Karla's moving vocals on her rich, expressive songs is like standing beneath a sparkling waterfall--refreshing, exhilarating, restorative. And hearing them live can be transformative. Read more ...
No longer appearing in Ft. Collins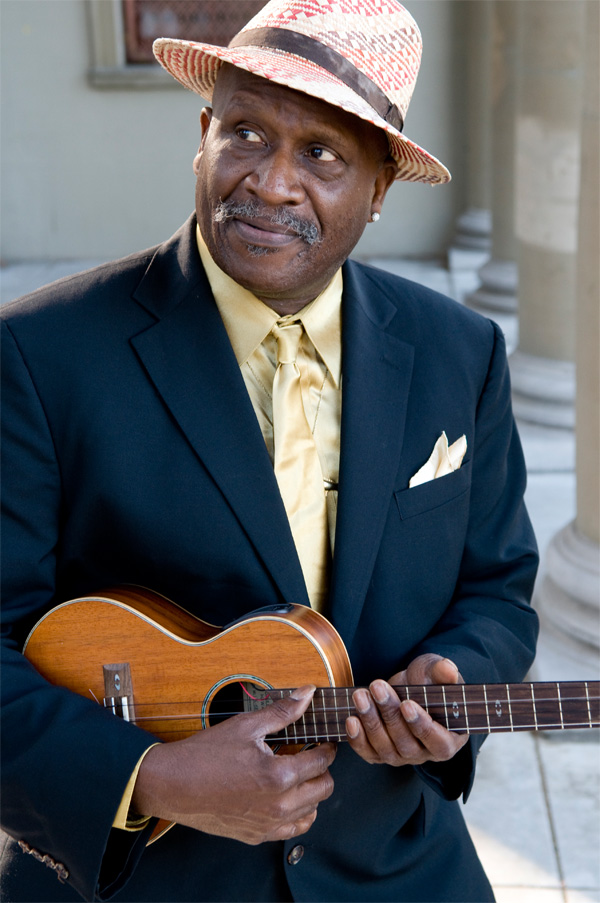 Taj Mahal - SHOW CANCELLED
March 24, 2015 at 7:30 pm
The Lincoln Center, 417 West Magnolia St., Fort Collins, CO
Reserved $29 $39 plus applicable fees
Tickets: The Lincoln Center Box Office, walk up and charge by phone
Hours: Noon - 6pm, Tuesday - Saturday, 970-221-6730 or online at lctix.com
Due to personal issues Taj must cancel his Colorado shows. We apologize for this inconvenience. Refunds may be had a point of purchase.